Advantage
●Most cost ffective for each window or door.
●Can apply around 70 meters( 30mm* 15mm)
●Better adhesion and harder.
●No shrinkage and cracking after cured.
Technical Data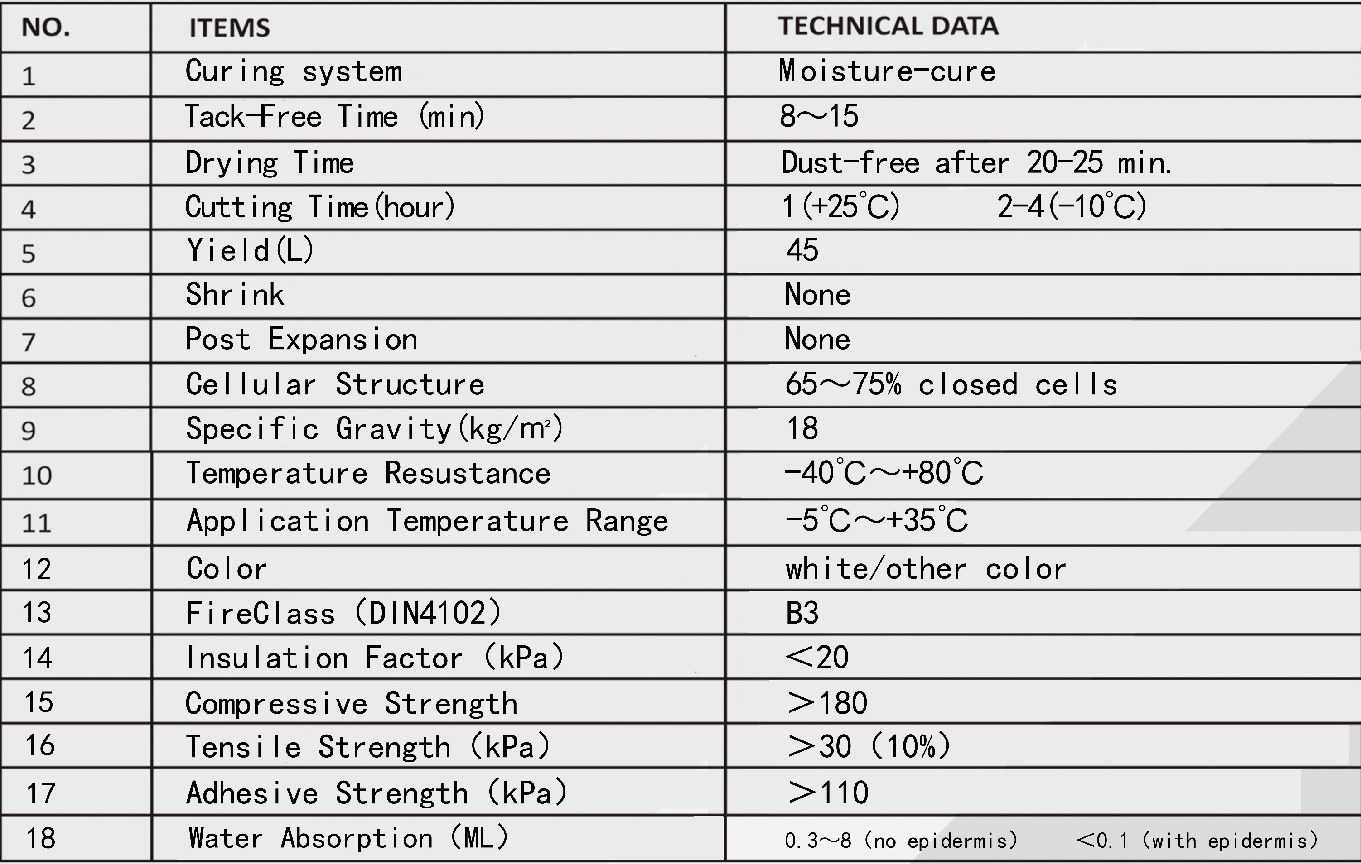 Product Show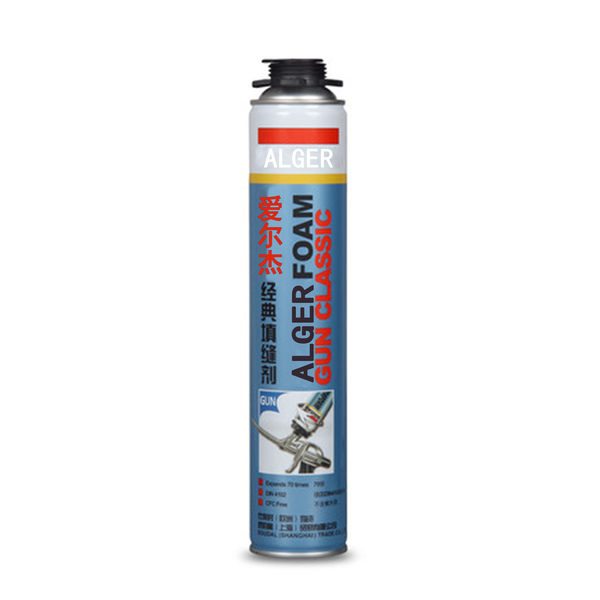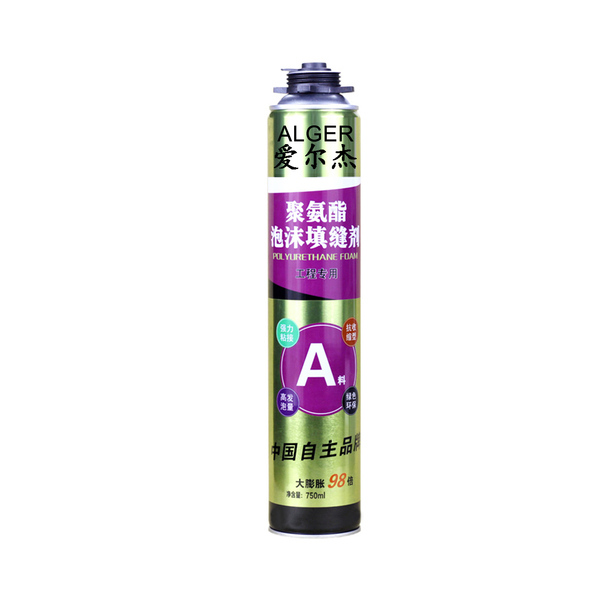 Application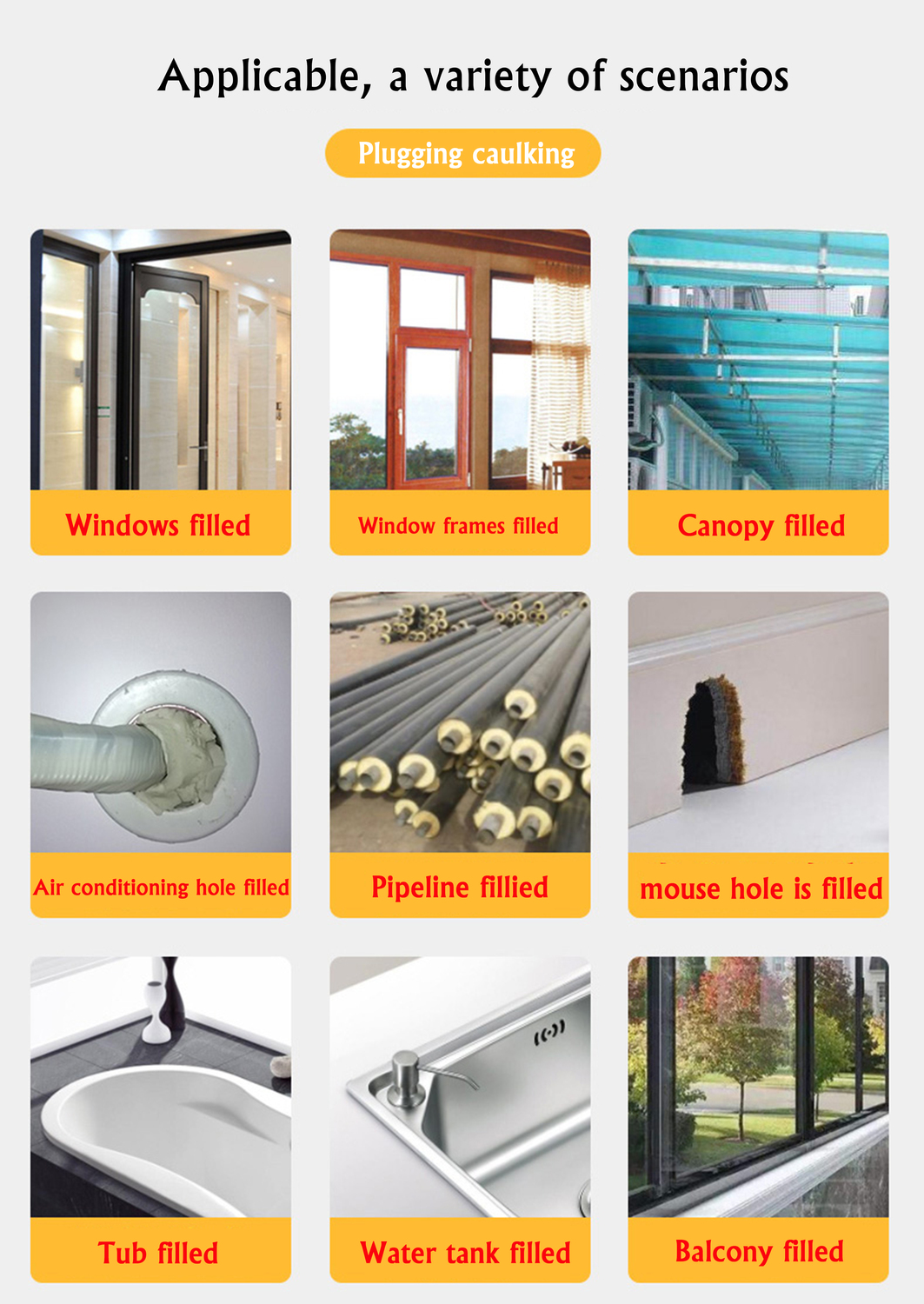 Usage scenario

Wide range of applications, including: mounting, sealing, flling and insulating General purpose one component polyurethane foam suitable for fling, insulating, sealing, mounting, caulking, stopping and soundproofing of large and small holes in concrete, plaster, brick, floorboards, glass or wood. It is specially recommended for mounting of windows and door frames, heat insulation of sewerage and central heating, fixing and isolating of wall panels and more ecification.
Construction guide

●Shake can vigorously for one minute before use.
●Clean and pre-moisten surface before use.
●Firmly screw can on adapter, and turn the flow adjustment screw anticlockwise.
●Fill vertical joints from the bottom up when half flled enough.
●Foam begins to cure about ten minutes, wait for one hour before doing the next step.
●Use knife to smooth out cured foam and treat surface with cement paint or silicone.
Standard

Service support
1.24 hours technical supporting by e-mails.
2.24 hours calling service & online service.
3.Oversea door-to-door service available.
4.User manual and detailed operating video/CD available.