The basic purpose

Dry hanging stone (marble, granite) curtain wall project resistance seal.Suitable for stone seal and seal with other materials. Bonding and caulking of ceramic works.
Product Show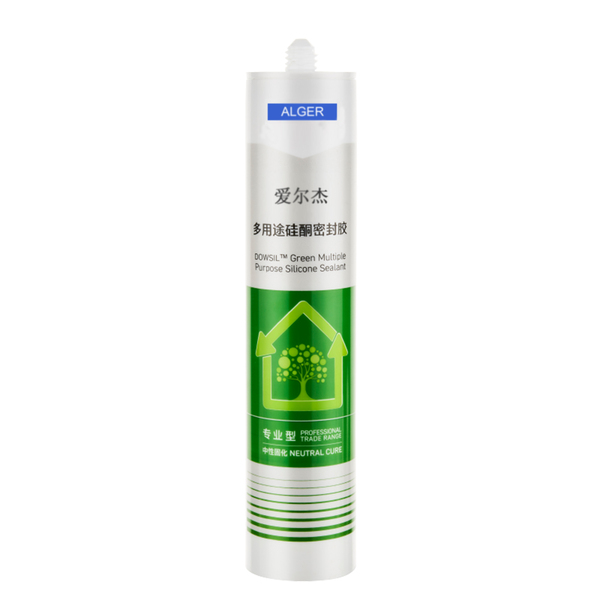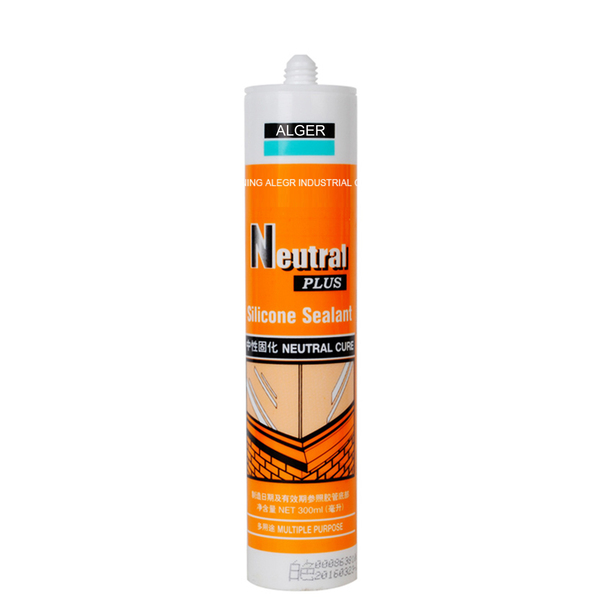 Construction guide
Must use the solvent such as toluene or acetone, clean the interface, and keep dry; If the primer is used to enhance its adhesion, it can be constructed after the primer is dry. The construction of the When the sealant is applied, the seam is fully flled to ensure the bonding of both sides. In need of protection. Tape the part of the tape, but do not touch the surface of the construction; Before the glue Before curing, trim immediately to achieve.
Use restrictions:
Cannot be used for structural bonding; It should not be used for all seep, plasticizers or solvents. The surface of the material; Do not use in airtight places, because the sealant needs to absorb air. Water solidification in water; Not suitable for frosting or wet surfaces; It is not suitable for continuous flooding. A place or place that is wet all year round.
Notes:
The construction site of sealant should pay special attention to maintain a good ventilation environment; In children to avoid accidental ingestion of food; If the eye contact with uncured adhesives, should be. Wash with plenty of water and ask the doctor for help.
Standard

Service support
1.24 hours technical supporting by e-mails.
2.24 hours calling service & online service.
3.Oversea door-to-door service available.
4.User manual and detailed operating video/CD available.
Storage period:
Keep the original sealed state in a cool and dry place with a storage period of 12 months.
Executive standard:
GB/T23261-2009